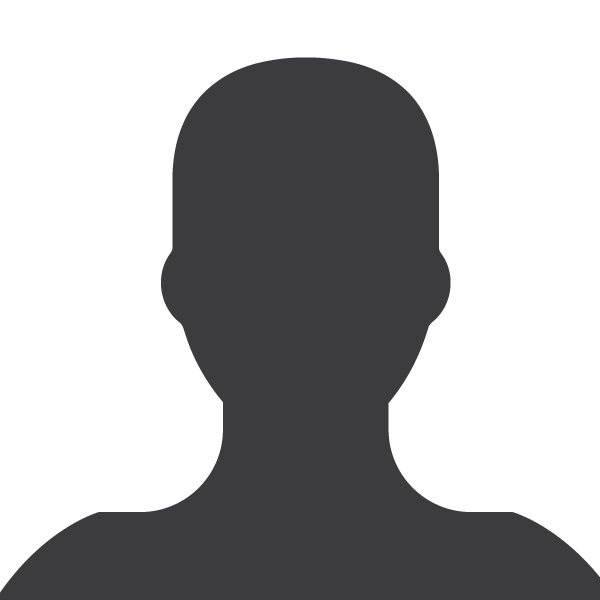 Guy Lunardi
December 17, 2014
Collabora will be participating with key partners at CES 2015, the world's gathering place for all who thrive on the business of consumer technologies. We look forward to seeing you there!
The world's largest consumer electronics trade show starts on 6 January, many tremendous technologies will launch and products will be announced. Collabora will be there to assist customers showcase their new products as well as design and develop their future products. With many of its key semiconductors partners, Collabora will be present at CES 2015 to demonstrate advanced multimedia and graphics while using very low-power footprint.
CES 2015  is coming up, and we'll be there. Contact us to set up a meeting, we would love to get together.
In Las Vegas, USA on January 6th to 9th, 2015