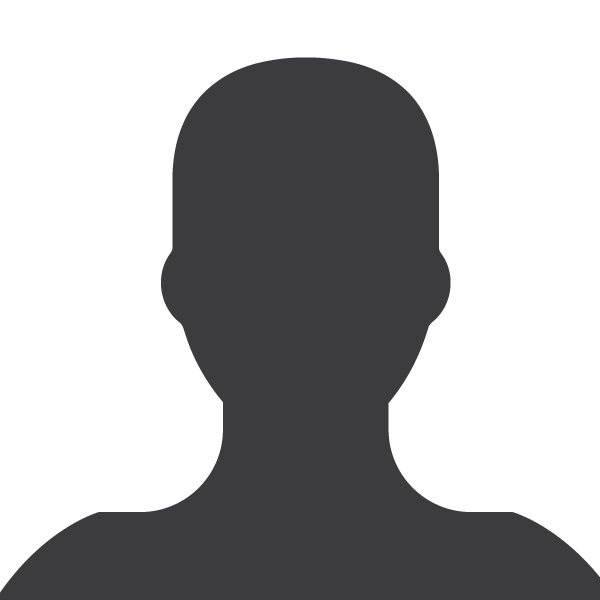 Guy Lunardi
September 29, 2014
The GStreamer Conference is a conference for developers, decision-makers, community members, industry partners, and anyone else interested in the GStreamer multimedia framework or Open Source and cross-platform multimedia. Collabora are pleased to announce several talks from Collabora will be presented at this year's GStreamer Conference:
"Validate your elements behaviour, investigate your bugs and avoid regressions with gst-validate!" by Thibault Saunier
"GStreamer on Wayland overview" by George Kiagiadakis
"The Development of Video4Linux Decoder support" by Nicolas Dufresne

"HLS, DASH, MMS: Adaptive Streaming Formats in GStreamer" by Thiago Sousa Santos
We look forward to seeing you there!
In Düsseldorf, Germany on October 16th and October 17th, 2014