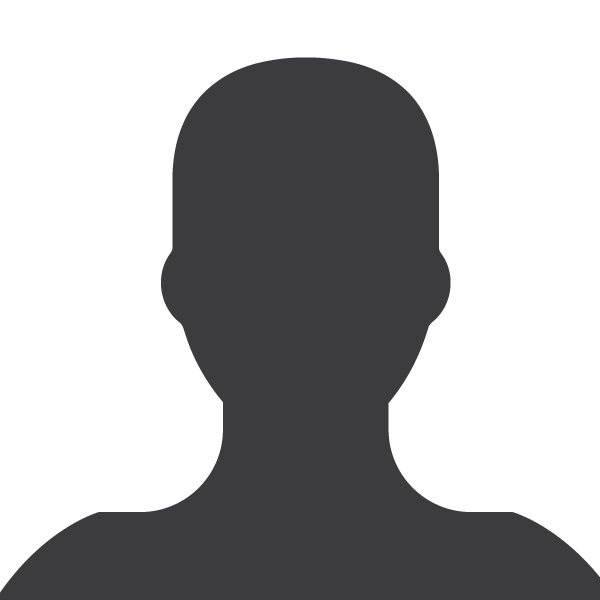 Timothy Arceri
August 05, 2016
For years the open source Linux OpenGL drivers have been playing catchup to the proprietary drivers and in the case of Intel hardware to the Windows driver. Recently, a major milestone was reached in bridging this gap with the enablement of OpenGL 4.4 for the Intel Broadwell and Skylake platforms.
This puts the Intel Linux driver on par with its Windows equivalent, and makes it the first Open Source Linux driver to enable this version of OpenGL.
At Collabora, I recently had the opportunity to implement the ARB_enhanced_layouts extension which was last extension required to enable 4.4 . As described in the extensions overview this extension brings six new enhancements to the GL shader language to improve the development experience for OpenGL developers.
To top this off all the extensions required to advertise OpenGL 4.5 have already been implemented and its just a matter fixing some conformance failures before 4.5 can be enabled also. This allows me to focus my time at Collabora in the upcoming months on performance improvements to the driver working on features such as a shader cache, and improving optimastion passes for the GL shader language compiler such as loop unrolling.
I'd like to conclude by congratulating all the developers including past and present Collabora developers who have helped reach this major milestone.