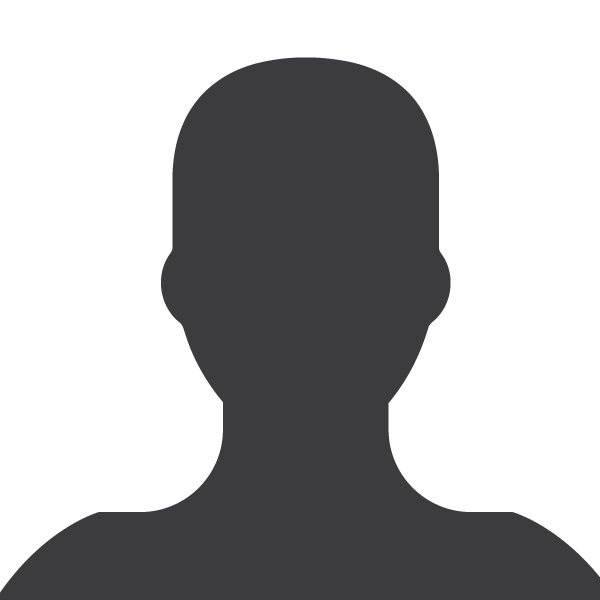 Guy Lunardi
September 15, 2015
Standing on the shoulders of giants
As Collabora turns 10 years this month, we are forced to stop and marvel at the accomplishments of GNU in its 30 years of existence. We would not be here if it wasn't for the Free Software Foundation (FSF) and GNU.
Happy 30th anniversary GNU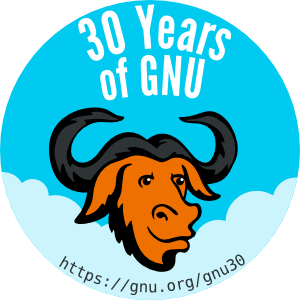 The FSF was founded in 1985. Since then it promotes computer users' rights to use, study, copy, modify, and redistribute computer programs. It also helps to spread awareness of the ethical and political issues of freedom in the use of software.
From everyone at Collabora:
Thank you FSF, Thank you GNU