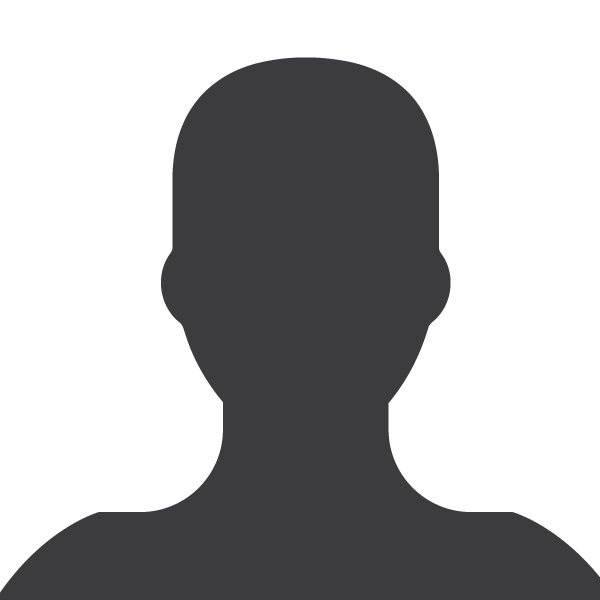 Gustavo Padovan
August 25, 2015
A total of 63 patches were contributed upstream by Collabora engineers as part of our current projects.
In the ARM multi_v7_defconfig we have the addition of support for Exynos Chromebooks, all options that had a tristate Kconfig option were added as module. After this change it was found that a few drivers weren't working  properly when built as module, so this was fixed. This work was done by Javier Martinez.
Javier also added multi EC support as newer Chromebooks have more than one Embedded Controller in the system.
Tomeu Vizoso added EMC (External Memory Controller) support to the Tegra124 platform.
On the DRM side initial support for Atomic Modesetting was added to Exynos devices by Gustavo Padovan. The Atomic Modesetting interface allows all screen updates such as changing modes, pageflip and set planes/cursors to happen in the same IOCTL. Thus everything can be updated atomically. More on that can be found at Daniel Vetter's post at LWN.net. Another contribution, from Daniel Stone, to Atomic Modesetting was the addition of the CRTC state mode property, it is through this property that userspace configure a modeset that will be updated via an Atomic Modesetting ioctl.
Following is a list of all patches submitted by Collabora for this kernel release:
Daniel Stone (17):
Gustavo Padovan (17):
Javier Martinez Canillas (19):
Tomeu Vizoso (11):