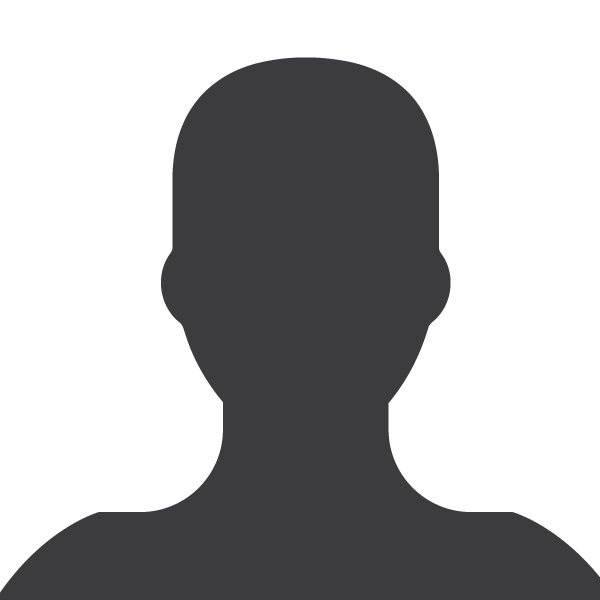 Javier Canillas
October 12, 2014
At Collabora we have different projects that involves working with the Linux kernel and we always try that most of our work make it to upstream in order to reduce the maintainance burden for our customers.
The Linux kernel version 3.17 has been released and includes patches from Collabora employees in different areas (cgroup, spi, mfd, regulators, dmaengine, DRM and phy).
These changes are the output of our work to improve the D-Bus IPC system security and to make mainline better support the Exynos based Chromebooks (Snow and Peach Pit/Pi).
The contributions made for 3.17 are:
Make /proc/<pid>/cgroup more robust by rejecting cgroup names containing a line feed.
Fix broken Device Tree backward compatibility for the s3c64xx SPI controller driver.
Various cleanups to the Maxim 77686 Power Management IC (PMIC) driver and add support for the Maxim 77802 PMIC support.
Fix a NULL pointer dereference bug in the PL330 DMA controller driver.
Add support to the regulator core to allow regulators that just pass the voltage of their supply to provide the parent voltage value when asked for its own.
Add data about fixed regulators in the tps65090 Power Management Unit (PMU) driver.
Fix module auto-loading regression for Exynos DRM fimd, g2d, dp and dsi components.
Add OF module aliases for Exynos DRM hdmi, mixer, rotator and fimc components.
Allow the Exynos5 USB DRD PHY driver module to be auto-loaded based on OF aliases.
Following is the complete list of patches from Collabora merged in the v3.17 kernel: