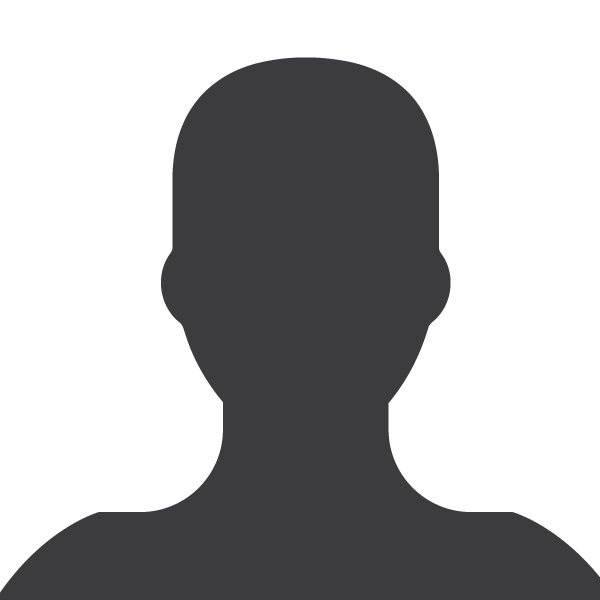 Guy Lunardi
September 28, 2015
Collabora is proud to once more be a Silver sponsor of this year's GStreamer Conference which will be held in Dublin, co-located with the Embedded Linux Conference Europe (ELCE) and LinuxCon Europe. The conference is for developers, decision-makers, community members, industry partners, and anyone else interested in the GStreamer multimedia framework or Open Source and cross-platform multimedia. Collabora will be in attendance or join us at one of the talks we will be presenting:

"Demystifying the allocation query" and "V4L2 GStreamer elements update" by Nicolas Dufresne
"Another android camera source for GStreamer" by Justin Kim.
In Dublin, Ireland from 08/10/2015 to 09/10/2015
Book a meeting with us at GStreamer Conference 2015
Please complete the short form below to arrange a time to meet with us at this event.