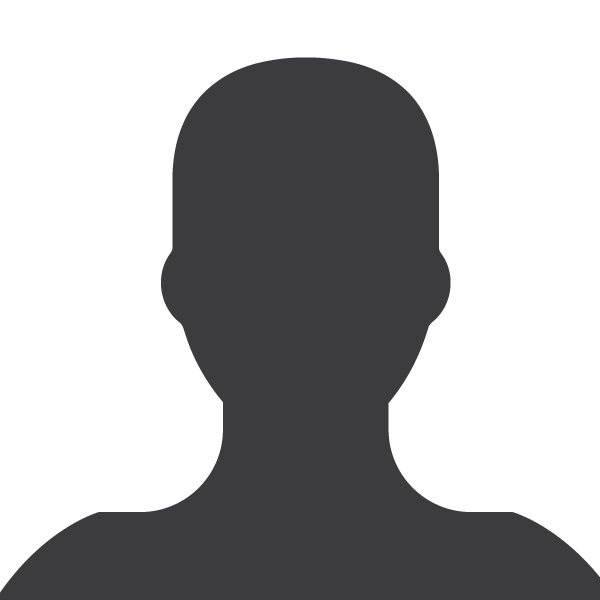 Guy Lunardi
August 14, 2015
Collabora is proud to be sponsoring the Linux Plumbers Conference (LPC), a developer conference which brings together the top developers working on the "plumbing" of Linux — kernel subsystems, core libraries, windowing systems, etc. — and gives them three days to work together on core design problems. Some of Collabora will also be attending - do come and meet us if you are too!
In Seattle, USA from 19/08/2015 to 21/08/2015
Book a meeting with us at LPC 2015
Please complete the short form below to arrange a time to meet with us at this event.