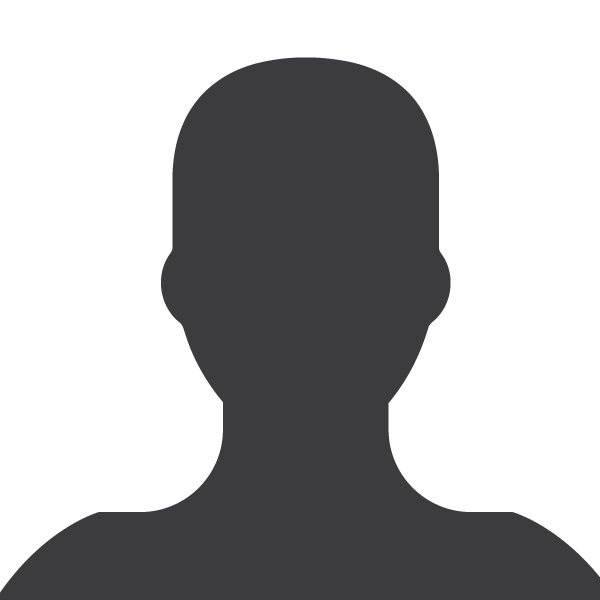 Guy Lunardi
March 20, 2015
InfoComm 2015 is the largest event for professional AV in the world, with over 980 exhibitors and more than 37,000 attendees from 110+ countries. We're looking forward to joining those exhibiting there this year! 
Visit us at booth 5469 to find out how Open Source can deliver the solution for your technology needs and more.
In Orlando, USA from 17/06/2015 to 19/06/2015
Book a meeting with us at InfoComm 2015
Please complete the short form below to arrange a time to meet with us at this event.