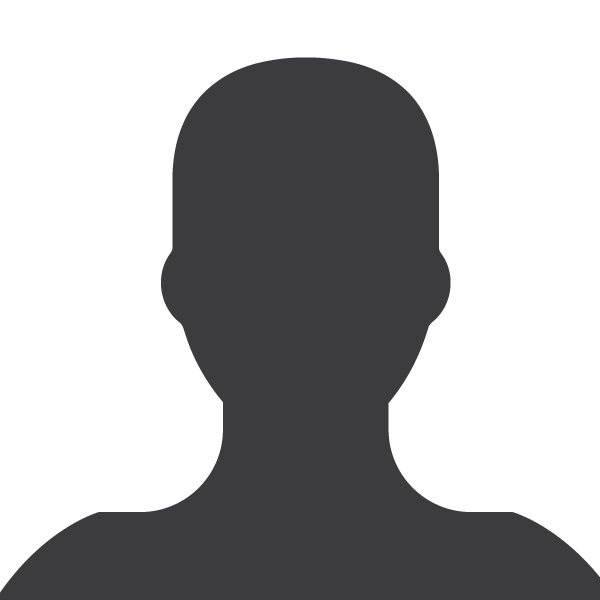 Guy Lunardi
August 14, 2015
Some of Collabora will be joing the GStreamer hackfest over the weekend in the beautiful city of Montpellier. Many thanks to the organisers and we look forward to meeting up!
In Montpellier, France from 14/08/2015 to 16/08/2015
Book a meeting with us at GStreamer Hackfest 2015
Please complete the short form below to arrange a time to meet with us at this event.