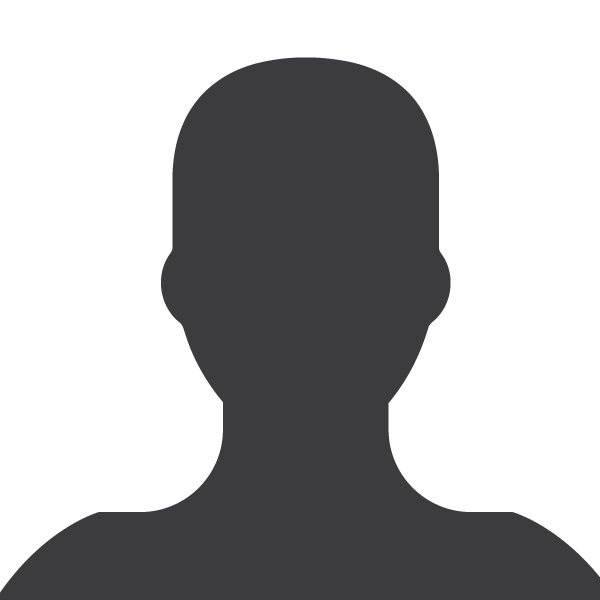 Guy Lunardi
August 14, 2015
Collabora are looking forward to joining the attendees at the 16th DebConf, the annual Debian developers meeting, an event filled with discussions, workshops and coding parties. See you all there!
In Heidelberg, Germany from 15/08/2015 to 22/08/2015
Book a meeting with us at DebConf 2015
Please complete the short form below to arrange a time to meet with us at this event.